Service levels
A Collaborative Work Environment (CWE) for asset-intensive companies in the world.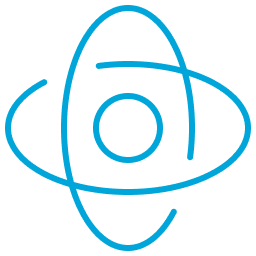 2 service stages, adjusted to your challenges
If you require a detailed modelling of the plant, a Virtual Tour, Telepresence and Remote Assistance by Experts.
Data Layer, used mostly for Efficiency Improvements, secure integration with suppliers, IoT, Asset Management with Serial Numbers, Predictive Maintenance Programs.
Stage A

3D level
Computer-Aided Design (CAD) data.
A 3 D Model of the industrial facility that may come from the original design or may be created by modelling an existing facility after scanning it using a 3 D Laser Scanner, and modelling the resulting point cloud into a 3 D CAD format.
Service:
Talent Swarm provides the necessary qualified personnel and equipment required to perform 3 D scans of existing facilities and the detailed "As-Built" modelling in the CAD program desired by the Client.  We work with Autodesk Revit, Intergraph SP3D, AVEVA E3D and others.
4D level
Adds the element of time to the 3D Model.
This involves the method to easily update the Digital Twin as changes are made to its corresponding industrial asset.
SERVICE:
Using WiFi with geolocation services, Talent Swarm may provide a real-time videogame-like visualization of the movement of equipment and personnel within the plant.
The same WiFi installation, combined with Telepresence solutions such as Eyebee® Remote Expert, Realwear HMT-1, and Hololens® from Microsoft, Talent Swarm provides contextual collaborative remote assistance environments to solve complex problems.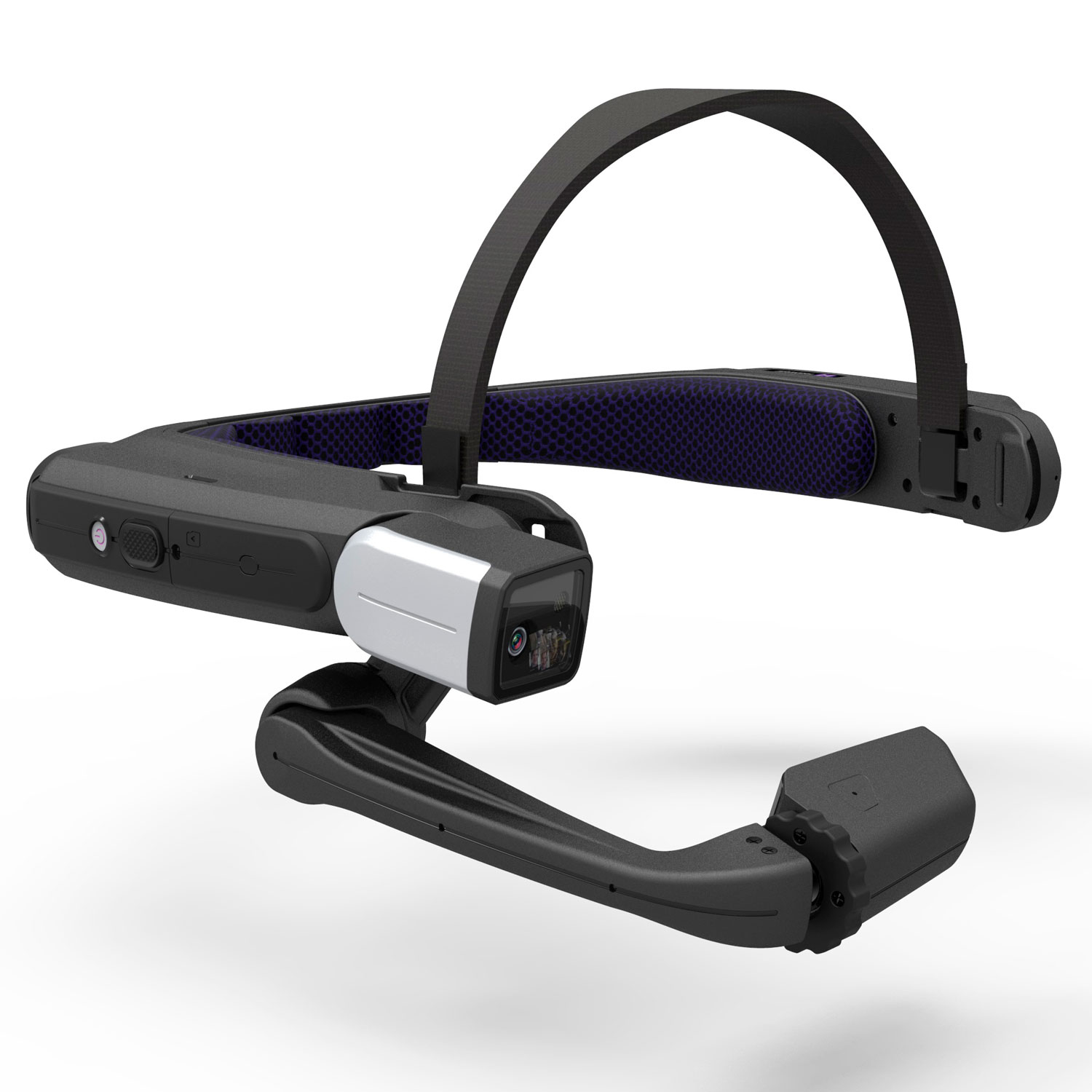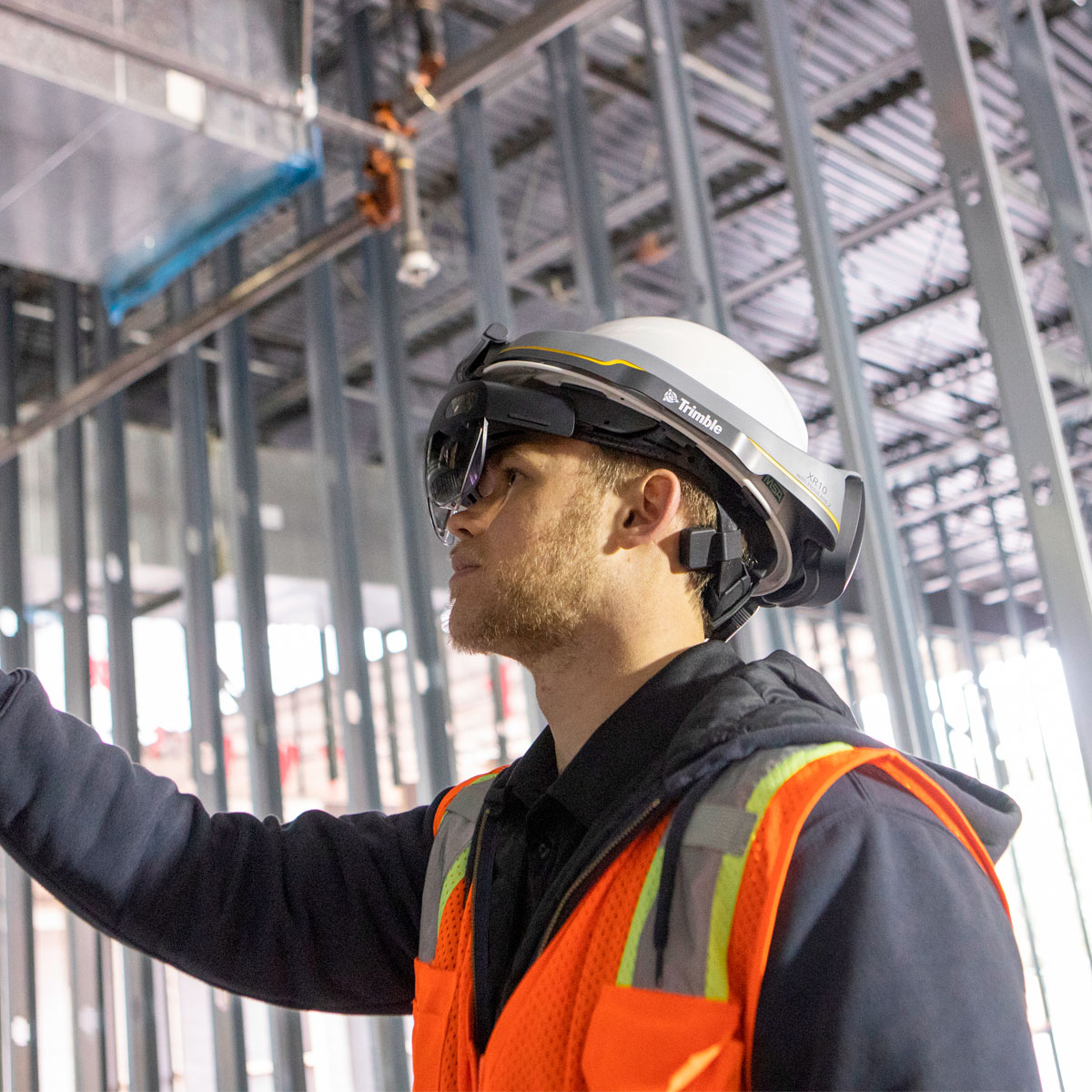 Stage B

5D level
Generic identity to objects

6D level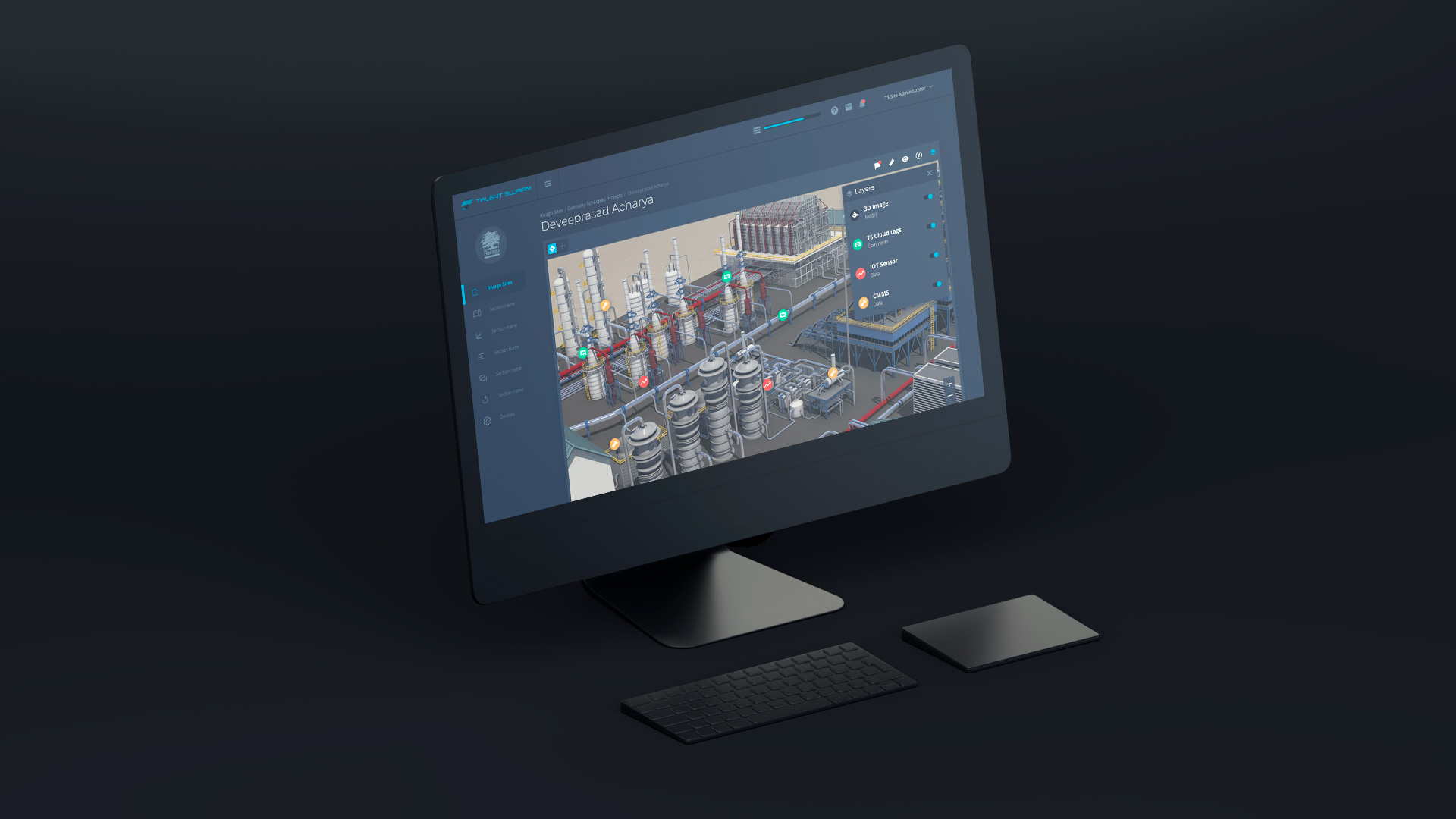 6D adds profound detailed discrete information regarding each object, to create "Smart Objects" (including IoT streams and worker geolocation) for enhanced safety and faster maintenance and better service throughout the entire lifecycle of the industrial plant (PLM).

7D level
7D incorporates mathematical modeling of the industrial process and integration with the control system programming to create "sentient", self-diagnosing systems that add analysis of historical operation to enhance efficiency and safe operation, with prescriptive maintenance to avoid unscheduled shutdowns.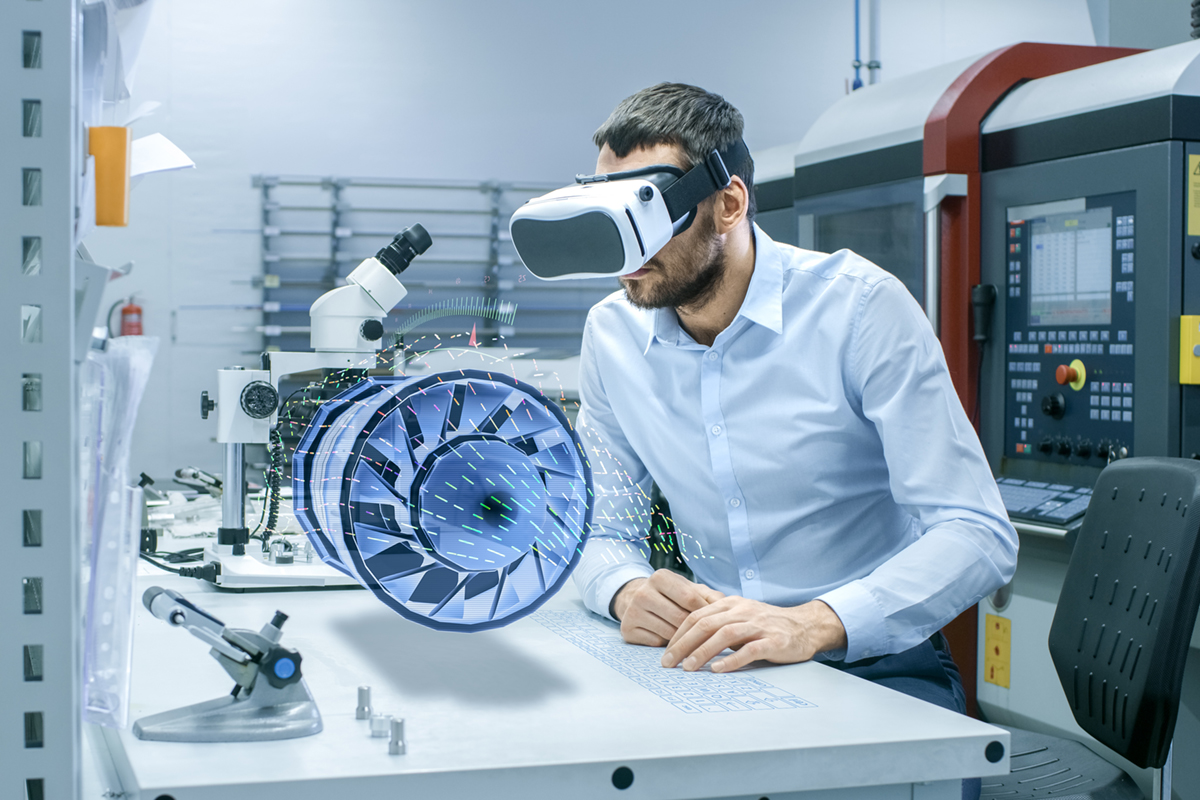 Please contact us to see how your expertise can make better Digital Twins for our shared clients.
Collaborative intelligence
As its company name suggests, the collaborative intelligence that results from the best minds working together generates valuable and disruptive innovation for quantum improvements in industrial plant management.