DYNATEC's services adapt to the needs of the client and its projects, techniques, location, planning, from initial stages and basic engineering to detailed design, project management, launch and maintenance
Manages and operate valuable and
complex industrial assets

with highly qualified teams of people around the globe, often in remote locations.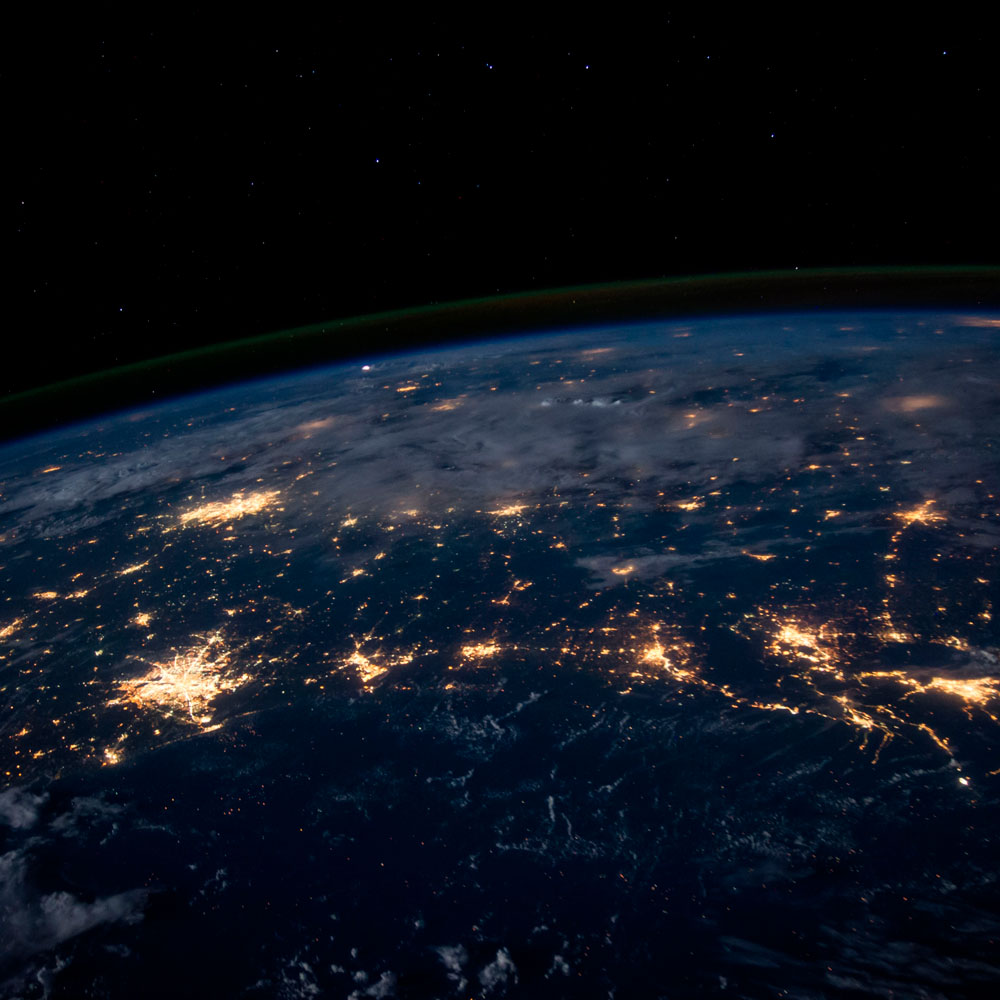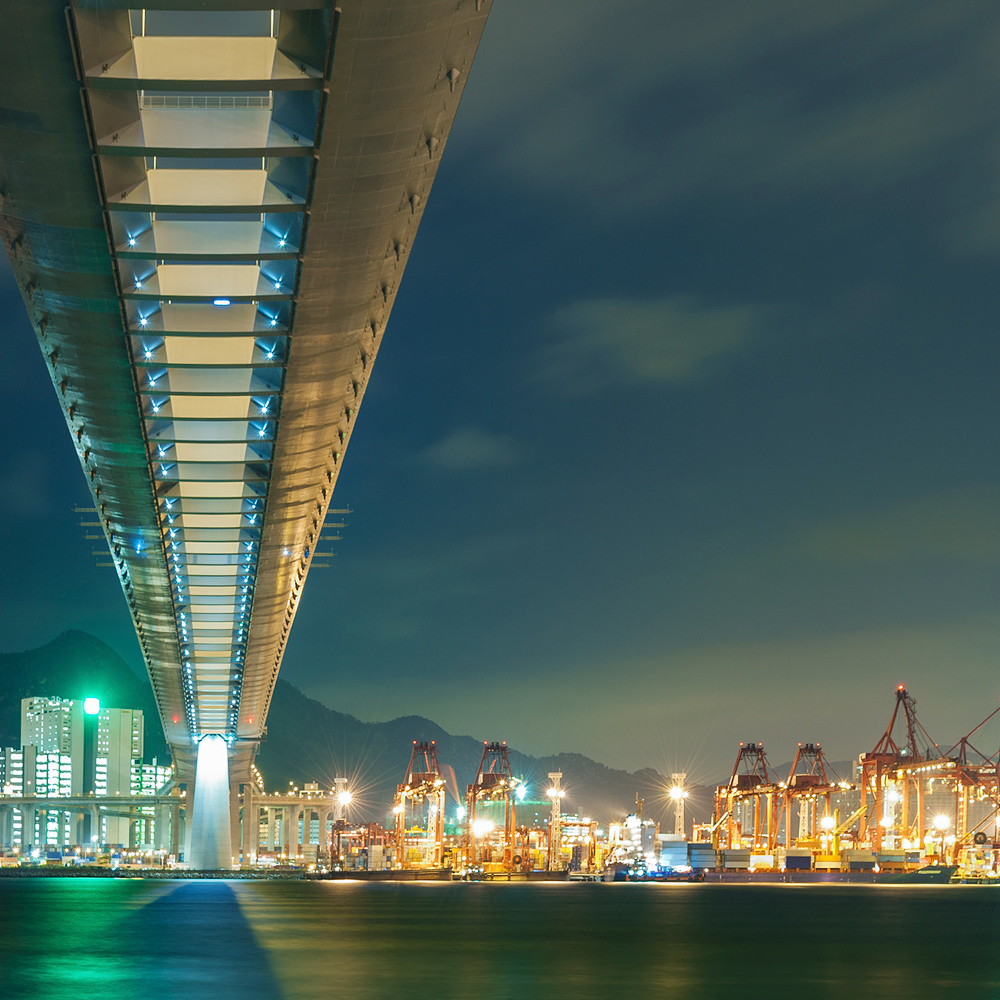 An expert management team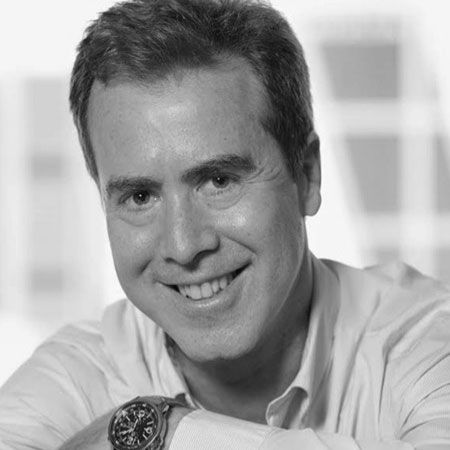 Jim Novack
CEO
Electrical Engineer
UCLA, 35 years of experience. An internationally recognized expert in VR, AR and Collaborative Work Environments with proven experience will be in charge of strategic vision, general coordination and commercial issues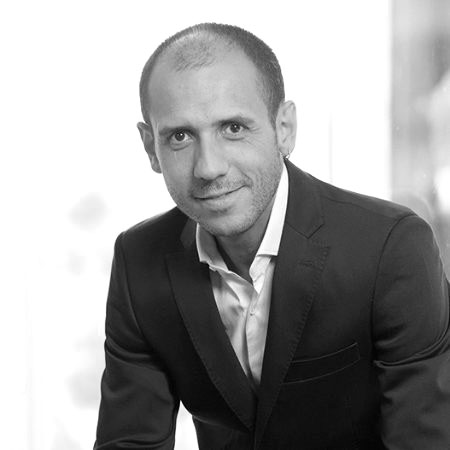 Oscar Pintor
COO
Engineer
20 years of experience, is in charge of operational management, the Risk Assessment and the Scalability study.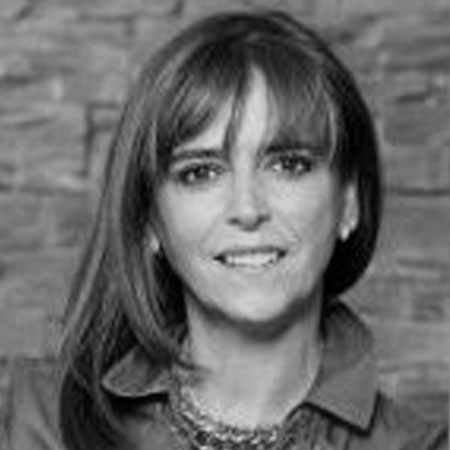 Rosa Villagrasa
CFO
MBA
24 years of experience in Finance and Marketing, is in charge of the financial plan.
Talent Swarm has brought together some of the best expert technology companies and R&D institutions from Europe: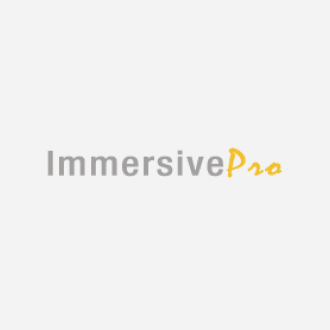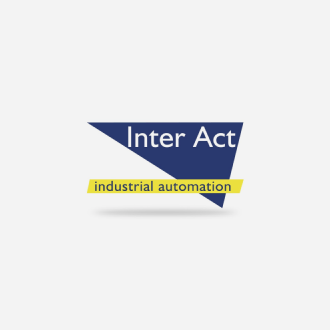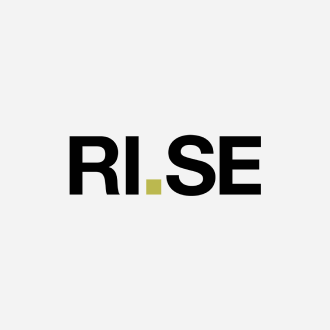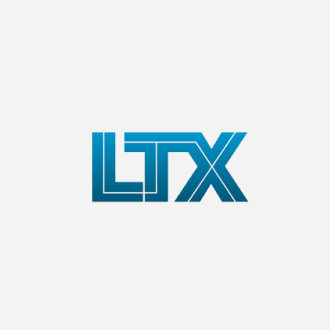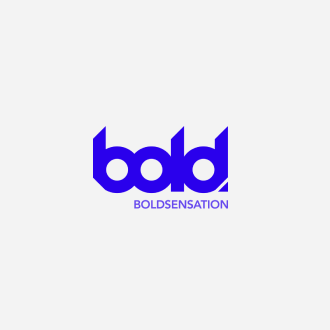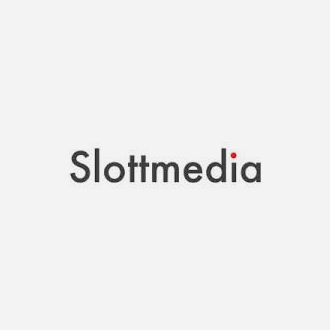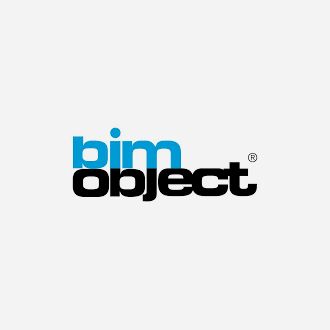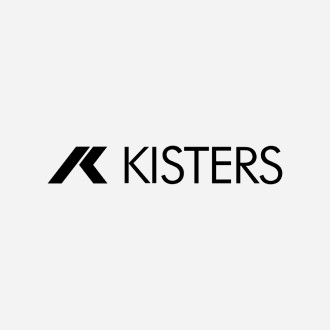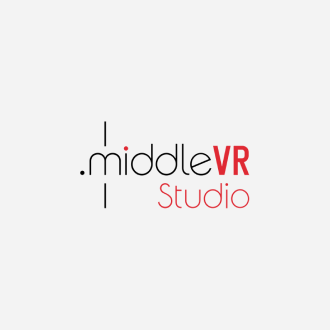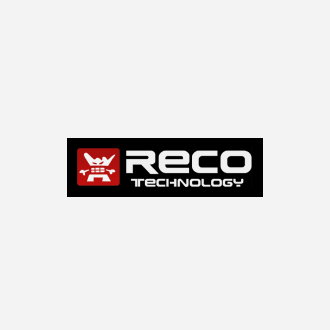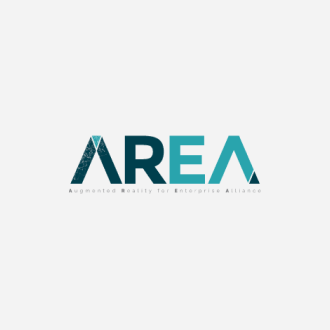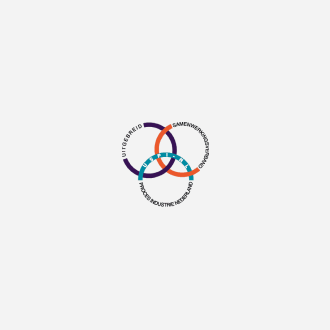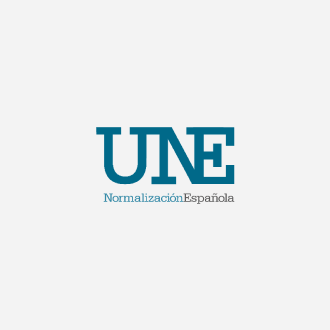 Collaborative Work Environment (CWE) that looks like a videogame but to do real work: monitor complex industrial assets for greater efficiency, integrate with maintenance programs to prevent unscheduled shutdowns and connect workers for real-time remote assistance.
Manage with ease and insight valuable and complex industrial assets with a rich and detailed view that integrates CMMS maintenance systems, SCADA instrumentation data and IoT information, leveraging the knowledge of highly qualified teams of people globally, even from remote locations.